Deals of the Week

Deal of the Week - New deals land every Wednesday

Short Expiry Date

Short Expiry Date - (0-3 months)

Top sellers

Top sellers - Most popular products

Last added

Last added - New products

Damaged Products

Damaged Products - products with some damages

Track Your parcel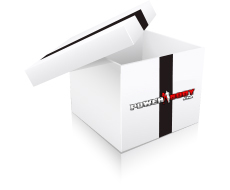 Find out the status of your order with our online tracking system. Use your user login and order number to find out the following details about your order:
Time and date of dispatch,
The courier or delivery company that was used,
Tracking details for your delivery.
Discount supplements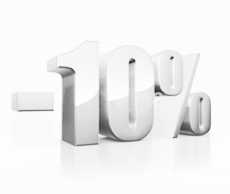 Get a lifetime discount of up to 8%! A 1% discount will be added to your account for every £100 you spend. For the first £100 you will get a permanent 2% discount up to a possible 8%. Spend £250 in a single order and you will get a 10% every time.